While ideally you should visit your dentist twice a year for an exam and cleaning, it is important to know when to schedule an appointment rather than ignore some of the common dental problems that are easier to resolve sooner rather than later. Some issues can affect your overall confidence while others can progress into major concerns. Here are common dental problems your dentist can resolve:
1.  Toothache– Pain is never something to be ignored or mask with pain relievers. It is important to get to the cause of the issue and get it resolved. Whether your toothache is just a slight ache or is keeping you from eating or even sleeping, make an appointment with your dentist as soon as possible.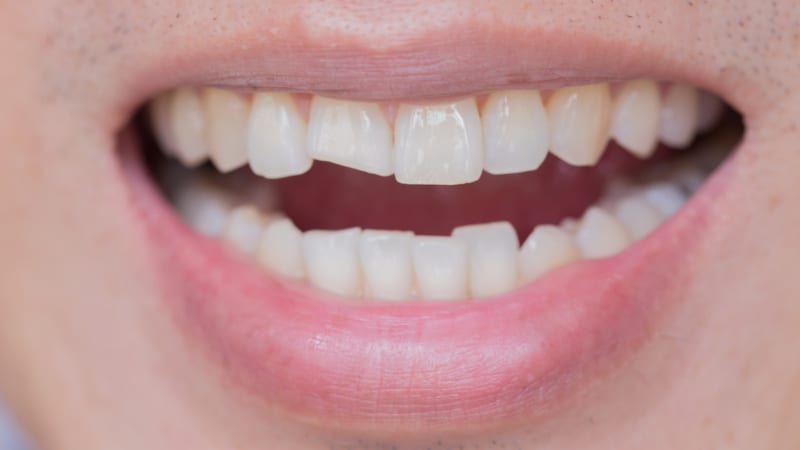 2.  Yellow Teeth– While discolored teeth aren't a pressing emergency like other common dental problems, the affect on your confidence is something you would want to avoid. Many over-the-counter teeth whitening products are ineffective and can be damaging when incorrectly used, so for quality results performed safely, visit your dentist instead.
3.  Infected Tooth– An infected tooth can be quite painful, and the bacteria present can also affect your overall health, sometimes with dire results. Prompt attention to common dental problems such as this is vital.
4.  Chipped Tooth– A chipped tooth isn't just unsightly. It can cause the eventual loss of the tooth in many cases if not resolved promptly.
These are just a few of the common dental problems we can assist you with here at Dental Oasis of Clayton. We take pride in providing a relaxing environment with a caring staff that will give you the personal attention you deserve. We treat all patients, especially high-anxiety patients, with an experience that is second-to-none in the Clayton, North Carolina area. Call us today to see for yourself that the resolution for your common dental problems is easier than you think.