Getting straighter teeth is on many people's wish-lists, but many people are also apprehensive to go for full sets of braces after they have reached a certain age. If you want a straighter smile, but also want the option of having your teeth straightened without traditional braces, there are a few options out there for you, one of them being Invisalign trays. Before you tell yourself to sign right up for Invisalign, there are a few things you should know about it.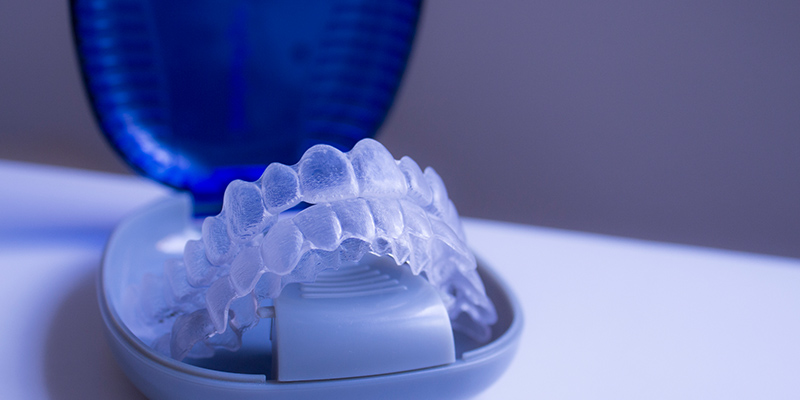 First, Invisalign trays need to be worn by compliant patients in order to work. The only time you should take your Invisalign trays out is during your meal times and to brush your teeth. You will then need to do a quick brushing wherever you are before replacing the trays. This means that your trays should be in for at least 22-23 hours of every day.
Second, Invisalign trays are similar to braces and your teeth will be sore on occasion. Taking out your trays to relieve the pain is something that many patients do and then they do not see the results they are looking for. Your Invisalign trays need to stay in for them to work!
Finally, Invisalign trays require their own care. When eating, your trays should always be placed in a retainer container and safely stored in a pocket or purse. Cleaning your Invisalign trays should never be done with toothpaste, but instead with denture cleaning tabs or even a little bit of soap.
If you can heed these suggestions and follow the advice of your doctor, your Invisalign trays can help you be on your way to a healthy, straight smile. Learn more about Invisalign with Dental Oasis of Clayton today.