One of the most beneficial advances in the dental industry in the past couple of decades is the ability for dental centers to offer same-day crowns if they have invested in CEREC (Chairside Economical Restoration of Esthetic Ceramic) crowns. If you have had a crown in the past, you may remember it to be an extensive process that can take one to three weeks to accomplish and at least two visits, sometimes more. If your dental office has added same-day crowns to their practice, you can usually reduce the process to one visit and have your new crown in place before you leave.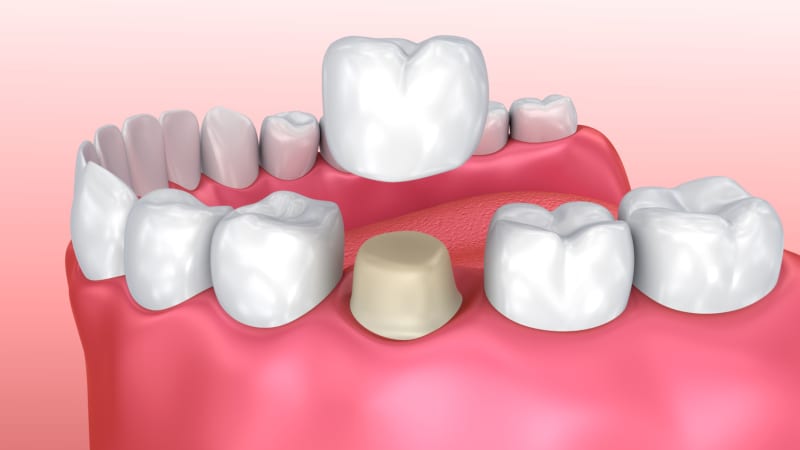 In addition to saving you time with a process that takes roughly 2 hours instead of weeks to complete, you won't have to go through the period of time you'd have needed to wear a temporary crown that requires you to watch what you eat and avoid chewing in that area as much as possible. Same-day crowns can last 10 to 15 years or even longer with proper care, and they look and feel identical to a real tooth. The process creates an accurate, precise result for unmatched aesthetics. Fewer visits also save you money both in need to cover more visits and time off work.
While they do have many advantages, CEREC same-day crowns aren't right for everyone. One instance in which a same-day crown won't be a good option over a traditional crown is if you have a tooth fracture that goes below the gum line. If you are wondering if you're a good candidate, feel free to talk with us.
Here at Dental Oasis of Clayton, we offer CEREC same-day crowns for the convenience of our patients. You can be confident that we will accurately assess whether this is a good option for you and discuss all the advantages, so you can make an informed decision. The vast majority of our patients go with same-day crowns whenever possible and thereby save money and time, so it is well worth considering. Contact us today to learn more about our exceptional dental office that provides a relaxing, comfortable experience for even the most anxious patients.