Our team at Dental Oasis of Clayton knows that the appearance of your teeth can have a significant impact on your overall self-image, which is why we offer a range of cosmetic dentistry treatments to help you get a smile you can be proud to show off. One of our cosmetic services is providing dental veneers, and in this article, we'll provide an overview of how they work, so you can decide if they are right for you.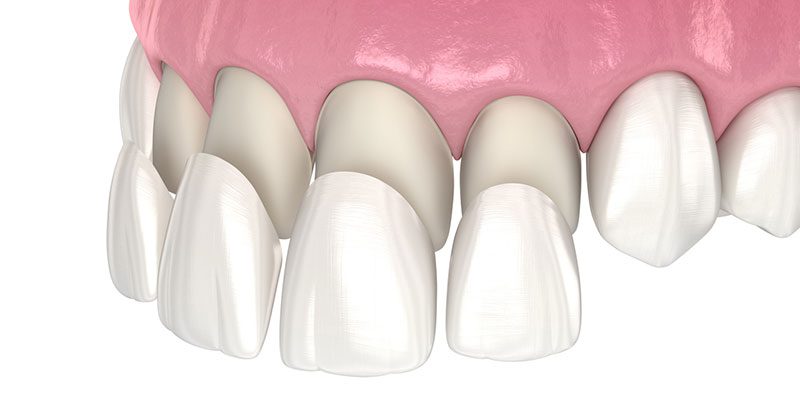 What are Dental Veneers? Dental veneers are custom-made shells of tooth-colored porcelain or resin composite that are designed to cover the front surface of the teeth and improve their appearance. In some cases, veneers can also be used for additional benefits, such as supporting or strengthening a weak or damaged tooth or filling in gaps between the teeth.
How are Dental Veneers Applied? Getting dental veneers typically requires three trips to the dentist. In the first appointment, you will get to discuss the results you are trying to achieve with your dentist, who will examine your teeth to determine whether veneers are a good choice for you. Our dentists will also take digital impressions of your teeth, which will be used to make your custom veneers. At the second appointment, the dentist will reshape the tooth's surface, then take another impression—this provides the manufacturing specifications for the back of the veneer. Once your veneers are ready, we will place the veneers on your teeth temporarily, testing the fit and trimming the veneers to adjust it as necessary. When everything fits just right, we will cement your veneers permanently to your teeth.