Crowns are recommended for people who have badly damaged teeth or teeth that need multiple fillings. Rather than fill the teeth multiple times and weaken the integrity of the tooth, crowns are a better option. Crowns are essentially caps for the teeth, after the damaged tooth has been ground down, and the crown is cemented to the tooth root. Crowns are a partially cosmetic treatment (filling a gap that occurs with extraction) and will prevent a dead tooth from breaking apart.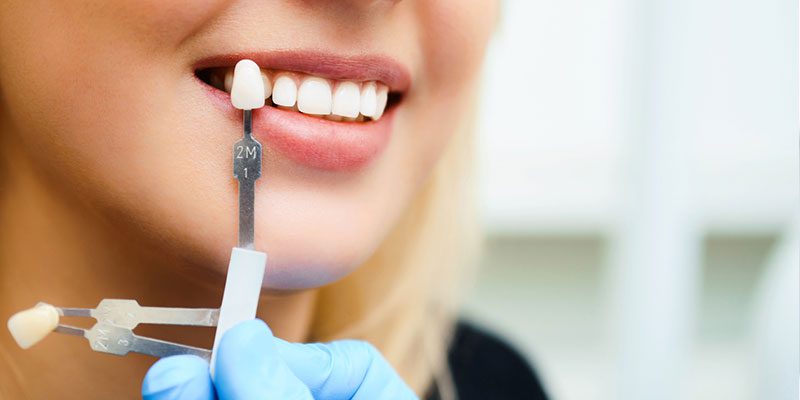 In most dental offices, this procedure takes multiple visits–a temporary crown is placed while the permanent crown is made in an off-site lab. At Dental Oasis of Clayton, we perform same-day crowns so you can get your much-needed dental work done in one sitting. We use CEREC technology to take digital impressions of your teeth without the typical impression material that is unpleasant.
After the impressions are taken, we are then able to mill your new porcelain crown right in our own in-house lab, so your permanent crown will be placed right away. Having this available is especially useful for people who experience anxiety around dental visits.
If you are interested in a dental office that performs same-day crowns in Clayton, North Carolina, look no further! We have a kind, compassionate staff that will take care of all of your dental needs. We specialize in assisting patients who experience anxiety with dental visits and have many options to help promote relaxation during your visit.
We know that dental visits are not necessarily enjoyable, but we do our best to provide the most comfortable environment possible. Same-day crowns are an excellent option for anxious patients who would like to reduce their number of visits, and our gentle staff will help ease any feelings of panic that arise. Give us a call today to schedule your visit and to see how we can shift your anxious perspective on dental care!