If you need a crown, then you have two options available to you. You can get a traditional crown that typically requires two appointments, multiple molds of your teeth, and a temporary crown. Or you can consider same-day crowns. There are many advantages of same-day crowns over a tradition crown. Some of those advantages are:
Time – Your time is very important to you. If you want to save yourself extra time in the dentist chair, then a same-day crown is a good choice for you.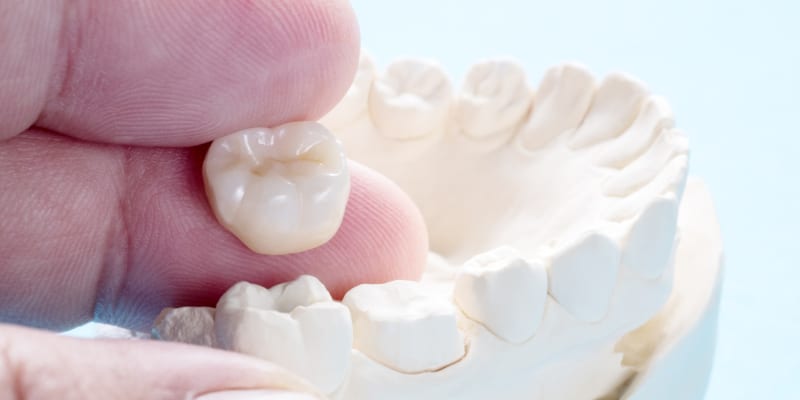 Dental Putty – Dental putty is used to make a mold of your teeth. When you choose a same-day crown you will not need to use dental putty. A digital map of your teeth will be made instead.
No Temporary Crown – When you get a traditional crown you will receive your crown over two appointments. During the first appointment your tooth will be filed down. Your dentist can't send you home with a damaged tooth while you wait for your permanent crown to come in. So, you have to have a temporary crown made and placed. With a same-day crown you won't need the temporary crown. You will go home after one appointment with your permanent crown.
We are confident that you will enjoy getting a same-day crown. There are many wonderful benefits of same-day crowns over traditional crowns. If you are interested in experiencing these benefits, then feel free to give us a call or stop by our office today.