We offer same-day crowns for better service and fewer appointments!
There are many reasons why you might need a dental crown. Sometimes a tooth has been drilled and filled too many times and the remainder of the tooth breaks, while other times the tooth sustains an injury. Whatever the reason you need a crown, our team at Dental Oasis of Clayton can help get you in and out of our office faster and with fewer appointments with same-day crowns right here in Clayton, North Carolina.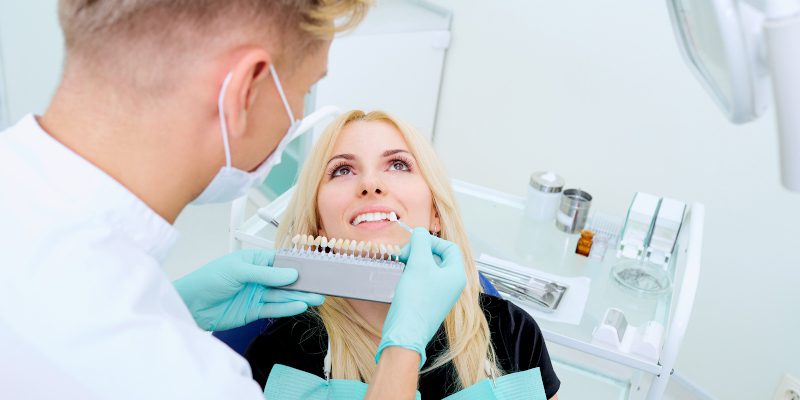 With many dentists, crowns require several appointments over the course of a few days, if not weeks. The first appointment consists of the dentist shaving down your tooth to leave a cylindrical protrusion where the new crown will be affixed. Then you might get a temporary crown or need to come back for one. In the meantime, your impression will be sent to a lab that will make your crown to match your tooth and then send it back to the dentist. After all this, you will need to come back in for another appointment to have your crown affixed to your tooth. When you work with our dental office for same-day crowns, we do all of this in one day at one appointment.
At our dental office, we are able to utilize top-of-the-line equipment to save you time and effort when it comes to getting a crown. Once we have taken impressions, we feed the information to our CEREC machine. This machine utilizes complex computer imagery and manufacturing to craft and create a crown right here in our office, while we are preparing your tooth for the crown. Once we are done, we are able to bond the crown to your tooth. No waiting and no returning for another appointment! Same-day crowns help to save our patients time, money and effort, and they are available to you at our dental office. For more information, please contact us today!
---
At Dental Oasis of Clayton, we provide same-day crowns for patients from Clayton, Garner, Smithfield, Cary, Morrisville, and Johnston County, North Carolina.