Our tooth bonding process helps to beautify your smile with lasting results.
A dentist can help you with many issues that you might face with your oral care. Far from just taking x-rays and telling you about the importance of flossing and brushing, a dentist is there to be a partner in your oral health. Here at Dental Oasis of Clayton, we want to give you the best in services along with an enjoyable experience in Clayton, North Carolina.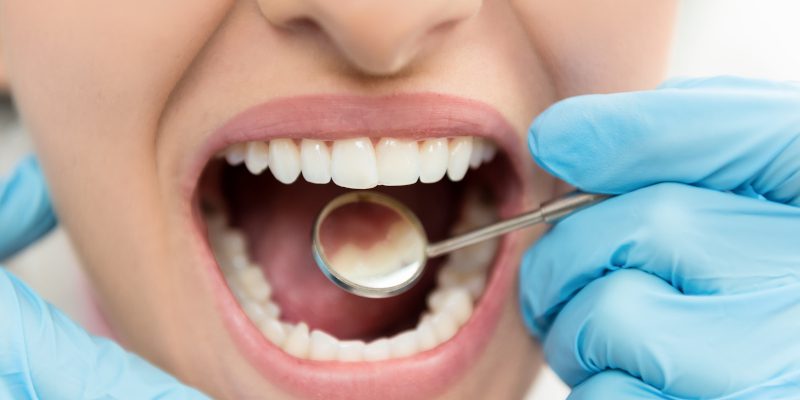 Tooth bonding is a process that can be used for a variety of purposes, but one of the most common is to fill a cavity, crack, or chip in the tooth. Rather than using amalgam (silver) fillings, most dentists these days will utilize tooth bonding, which uses a specialized resin material that hardens quickly and matches the color of your tooth. This makes it an ideal material and process to help correct a tooth without the correction being noticeable.
Tooth bonding can also be used in cosmetic ways in certain circumstances. Sometimes tooth bonding can be used to change the shape of a tooth, fill a gap, or even lengthen a tooth. If you have exposed nerves that are painful, tooth bonding materials can be used to offer an added layer of protection. With our tooth bonding process, we are able to deliver quality results in a very short amount of time. If your tooth only needs a cosmetic correction, we can often complete it without the use of a local anesthetic.
When you work with our dental office, we offer tooth bonding to give you a healthy, confident smile. Please contact us today to learn more.
---
At Dental Oasis of Clayton, we provide tooth bonding services for patients from Clayton, Garner, Smithfield, Cary, Morrisville, and Johnston County, North Carolina.