With our commitment to making you comfortable, you might just look forward to your next dentist appointment.
It might be a stretch to say that everyone could go to a dental office and be excited, enthusiastic, and look forward to their dentist appointment, but here at Dental Oasis of Clayton, we believe we have achieved the comfortable and welcoming environment that at least takes away the anxiety. In fact, we specialize in assisting those with high anxiety become comfortable at their dentist appointment.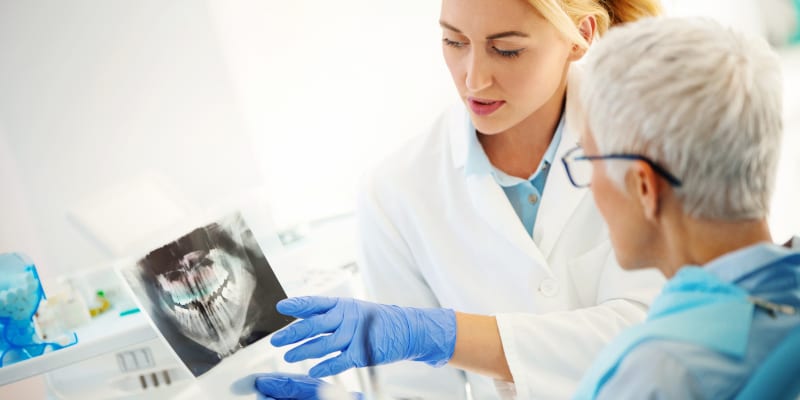 We started by making our Clayton, North Carolina dental office décor as spa-like as we could so you'll feel relaxed and welcomed the moment you step through the door. We then added entertainment factor, including Netflix, Hulu, and other TV/movie streaming, as well as Pandora music streaming. When you add in that everyone here is committed to your comfort, including using pillows, blankets, neck wraps, nitrous oxide, and so forth during your dentist appointment, it is easy to see that you might just look forward to your next visit.
It isn't just the environment and our caring staff that will make your dentist appointment experience better. It is also our dedication to utilizing technology to reduce the need for extra procedures. For example, we have a CEREC machine so we can get most crowns and bridges completed the same day so you won't have to wear a temporary crown and return for a second dentist appointment. We also open early three days a week and stay open later two evenings so that your dentist appointment won't involve lost time at work. If you have any questions or would like to make an appointment, don't hesitate to reach out to us.
---
At Dental Oasis of Clayton, we provide dentist appointments for patients from Clayton, Garner, Smithfield, Cary, Morrisville, and Johnston County, North Carolina.
Similar Services We Offer: