Don't be nervous—we are the best dentist for anxious patients!
When it comes to going to the dentist, it is not uncommon for people to feel apprehensive. However, there are many who have such anxiety about going to the dentist that they put off appointments and care, which only serves to worsen their oral health, making every appointment longer and less enjoyable. Here at Dental Oasis of Clayton, we are striving to change your dental experience. We are the best dentist for anxious patients, and we want to help you change your outlook and outcomes when it comes to dental care in the Clayton, North Carolina area.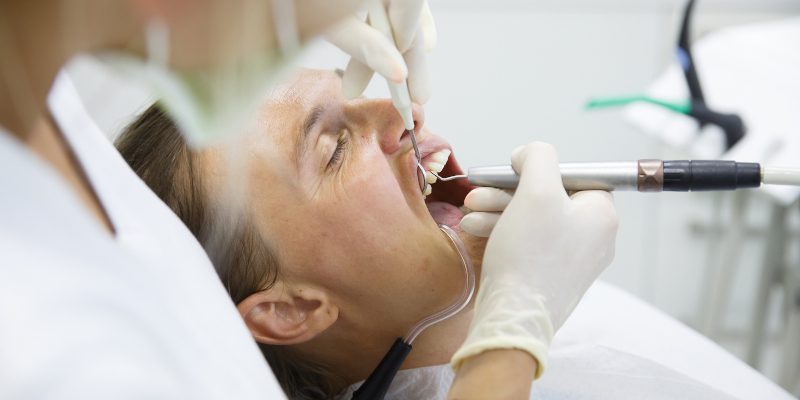 We have been practicing in the Clayton area for many years now, and we have focused on establishing a patient-focused practice. Our décor is spa-like rather than cold or sterile, which helps our patients feel more comfortable from the beginning. Once you are in the dental chair, we'll work with you to ensure that your experience is a comfortable one. We have a variety of options for anxious patients, including Netflix viewing, pillows, blankets, Pandora streaming, and even nitrous oxide. We also use top-of-the-line equipment, which is going to be quieter and more comfortable than older equipment. By going slowly and only to a patient's comfort level, we are the ideal dentist for anxious patients.
If you have been looking for a dentist for anxious patients, look no further! Our team of dental professionals is ready and equipped to help you actually enjoy your dental appointments! Whether you need a cleaning or a crown, we can help. For more information, please contact us today!
---
At Dental Oasis of Clayton, our dentist for anxious patients treats those from Clayton, Garner, Smithfield, Cary, Morrisville, and Johnston County, North Carolina.