We can help with the complexity of bone grafting procedures.
There are many different types of procedures that dentists can perform, many of which go beyond the standard filling of a tooth cavity. Here at Dental Oasis of Clayton, we want to offer a wide range of dental options so we can help more patients. From medically necessary procedures to cosmetic options, we would like everyone to feel comfortable and confident in their smiles. A bone grafting procedure is one that can make people feel a bit apprehensive, but we would like to help you get through it with as little stress and discomfort as possible.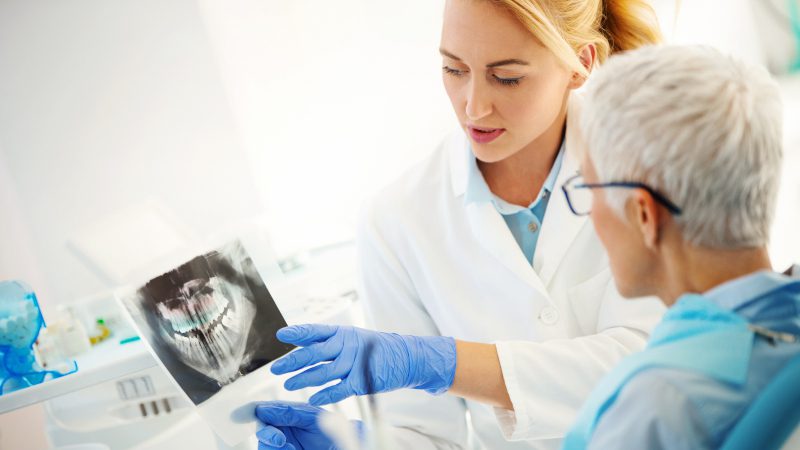 Patients need bone grafting completed for different reasons, some of which include the need for more bone to receive an implant, an infection that has eaten away parts of the jawbone, bone or tooth loss, or even to help fix a problem with your sinuses. Whatever your need for bone grafting, we are able to assist you and ensure the procedure gives you positive results.
Bone grafting is completed with different sources of bone, sometimes taken from a different area of your body (which is completed elsewhere, not at our office), a donor or cadaver bone, or even bone created with synthetic materials. We can discuss your options with you to determine which would be the best for your own procedure. Once complete, we are able to provide you with after-care instructions to ensure that your healing process is a smooth one with minimal discomfort.
If you know or suspect that you need bone grafting procedures completed, we are able to help. For more information about this topic or to make an appointment, please contact our office in Clayton, North Carolina today.
---
At Dental Oasis of Clayton, we provide bone grafting services for patients from Clayton, Garner, Smithfield, Cary, Morrisville, and Johnston County, North Carolina.