Turn to us with questions about common dental problems and more!
When you are experiencing one of the more common dental problems, such as a toothache, infected tooth, or chipped tooth, you don't want to suffer any longer than is necessary. However, if you are like many people and experience anxiety at the thought of going to a dentist, you may put it off, hoping it will get better on its own. Here at Dental Oasis of Clayton, we want you to know that we are exceptional with high-anxiety patients and have the environment and personal attention to put you at ease.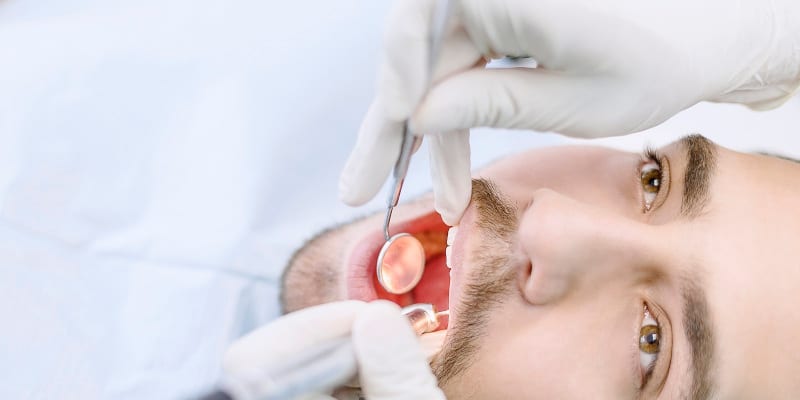 It is always better to seek resolution for these common dental problems than to wait and have them become more serious. With nitrous oxide, Netflix and Pandora streaming, warm face cloths, neck wraps, blankets, pillows, and other special attention considerations, you will feel comfortable and relaxed in our spa-like environment.
Family-friendly, individual treatment
If your past experience has been with a chain-style dental office, we are confident you'll see that a privately owned office that treats you like family is the better way to go. It is likely you won't feel anxiety going forward and can stay on a preventative plan that will keep your smile going strong for a lifetime.

Even if you have dental issues that go beyond common dental problems, rest assured you'll be in caring and capable hands. Our office in Clayton, North Carolina has state-of-the-art equipment and an experienced staff to take care of the dental needs of your entire family. Contact us today to resolve your immediate concern and get on the path to great oral health.
---
At Dental Oasis of Clayton, we treat common dental problems for patients from Clayton, Garner, Smithfield, Cary, Morrisville, and Johnston County, North Carolina.
Similar Services We Offer: