We perform tooth extractions with care and comfort.
We understand that tooth extractions can be stressful for many patients. That is why our caring team is committed to providing gentle, expert care to make your tooth extraction experience as painless and stress-free as possible. With our cutting-edge technology, advanced techniques, and dedication to patient satisfaction, you can rely on us to provide the exceptional care you deserve during your tooth extraction procedure.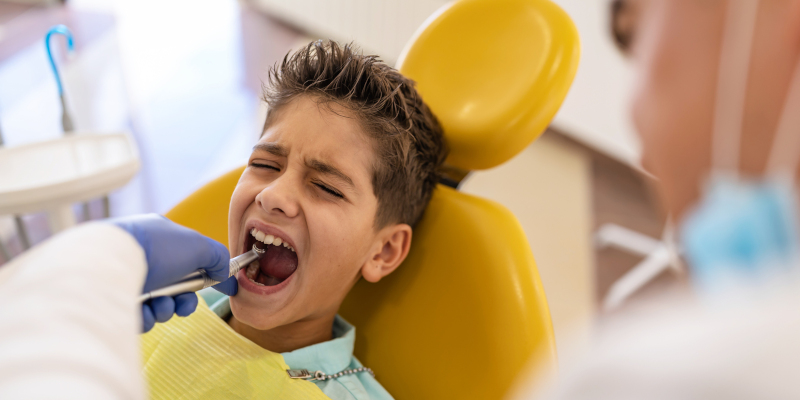 A tooth extraction may be required for a variety of reasons, including when a tooth is badly damaged or infected, and treatments such as root canal therapy or dental crowns are insufficient. If gum disease has destroyed the bone and tissues surrounding a tooth, extraction may be required to prevent further damage and complications. Wisdom teeth can cause pain, swelling, and infection and may require tooth extractions to avoid further complications.
We go above and beyond at Dental Oasis of Clayton to make your tooth extraction experience as comfortable and anxiety-free as possible. Our serene, spa-like setting includes amenities such as Netflix, Hulu, Pandora music streaming, and pillows and blankets, allowing you to unwind during your procedure. We also provide nitrous oxide for patients who are nervous about going to the dentist, which helps to calm their nerves and ensure a comfortable experience.
Following your tooth extraction, our team will provide detailed aftercare instructions and support to help you recover quickly. We can also discuss tooth replacement options like dental implants or bridges to help you regain a complete and functional smile. For tooth extractions in Clayton, North Carolina, rely on an experienced team. Make an appointment today.