To many, the dentist is simply somewhere you go twice a year to get a cleaning and hope for no cavities.  However, general dentistry is so much more than that! If you are interested in learning more about general dentistry, check out the rest of this article for a simplified breakdown of the most common general dentistry procedures.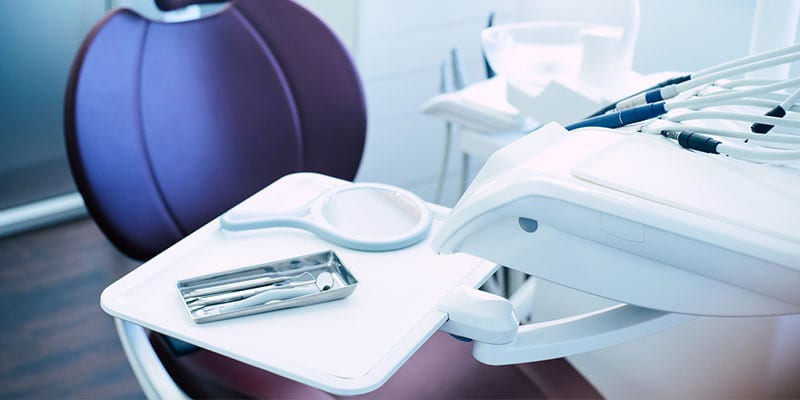 Dental checkups: Dental checkups are the most common procedure in general dentistry.  Everyone should be visiting their dentist twice per year for a dental checkup and teeth cleaning.
Dental fillings: Dental fillings are very common, and they are a procedure in general dentistry where the decayed part of the tooth is removed and filled with a material (this can be gold, silver, or a composite resin filling) to restore the strength of the tooth and prevent further tooth decay.
Crowns: This dental procedure is where the tooth is topped with a protective material and bonded to the tooth by dental cement.
Bridges: A dental bridge is used when a patient has a missing tooth and joins an artificial replacement tooth to the neighboring teeth.
Root canals: This general dentistry procedure removes an infected tooth and ensures the infection does not spread to or is removed from the gums.
Fluoride treatments: This is a very common dental treatment and can easily be added to your semi-annual teeth cleaning appointment.  Fluoride helps protect and strengthen teeth.
Dental sealant: Sealants are a protective coating for the teeth that help prevent tooth decay and possible tooth damage.