Hearing the word "dentist" elicits panic in many people, but there are dentists available who work to ease the anxiety of patients getting dental work. At Dental Oasis of Clayton, our dental office specializes in working with people who experience anxiety surrounding dental visits. To help promote relaxation for your dental care, we offer:
Nitrous oxide
Netflix, Hulu, and other streaming services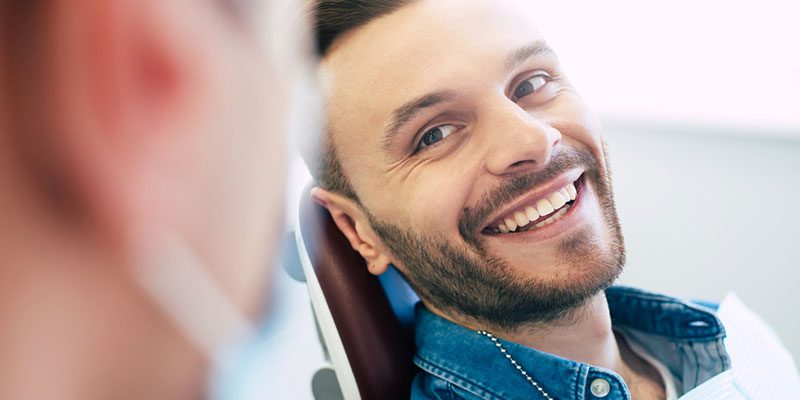 Pandora music
Blankets
Pillows
Neck wraps
Warm face cloths
Our entire staff is sensitive to the anxiety you experience with dental care, and our office is designed with a spa-like aesthetic to promote maximum relaxation. We were established in 2011 and have served many patients in Clayton, North Carolina who suffer with dental anxiety, and we are successful at promoting a relaxing dental experience for all.
Our comprehensive dental office performs general and cosmetic dentistry with state-of-the-art equipment, so you are getting the best there is to offer. We are also a CEREC dentist, which means we can take digital impressions of your teeth to prep for a crown without the need for foul-tasting and unpleasant impression material used elsewhere. It is our goal to provide the most comfortable experience possible for every patient.
Give us a call to schedule your visit at our dental office today. We look forward to working with you to care for the dental needs of your entire family while reducing your anxiety around your dental work. Our private office model allows us to get to know you and your family while providing top-notch care with genuine compassion!