Many people do not like visiting the dentist. Dental anxiety overwhelms them, and they put it off because they do not want to deal with the anxiety they feel when they are at their appointment. If you suffer from dental anxiety, it might seem pretty tempting to put off going to visit the dentist for as long as possible, but this is not a good idea. When you do not get regular dental check-ups, it can cause a lot of problems with your teeth and require more extensive dental work to get your teeth fixed. What you need to do is find a dental office that is aware of dental anxiety and really tries to help their patients feel calmer and comfortable in their office.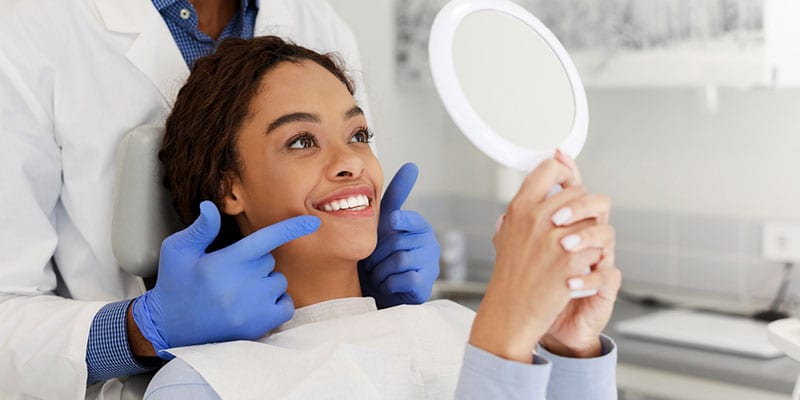 When you find a great dental office that makes you feel comfortable, it will significantly decrease your dental anxiety. When you are greeted with friendly faces and people who really want you to feel comfortable and at ease, it can make your experience at the dentist so much more enjoyable. If you find that you need to take your mind off of the fact that someone is poking around your mouth, you can find an office that has music for you to listen to or movies for you to watch to keep you distracted. If you need something extra to take the edge off, you can find a dentist that offers nitrous oxide, or laughing gas, to help calm you and make you less anxious.
If you have dental anxiety and are looking for a dental office that is experienced with dealing with this type of anxiety, contact us today at Dental Oasis of Clayton.