We couldn't consider ourselves a luxury dental practice if we did not offer teeth whitening among our cosmetic dentistry options. But, for some of you who are not used to being pampered by a dental office that looks like you are in a spa, you may still be on the fence about whether teeth whitening is for you. You may have heard that teeth whitening slowly wears down your teeth or makes your teeth extra sensitive but feel unhappy when you see that your teeth are slowly growing more yellow over the years despite rigorous usage of whitening toothpastes and great dental hygiene.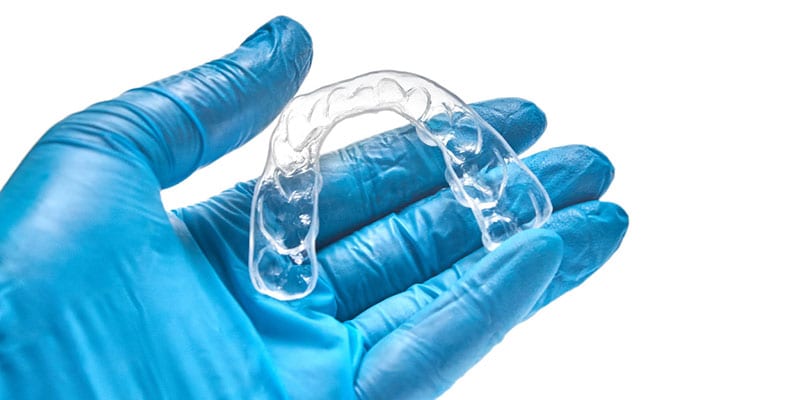 To help you decide which side of the fence you want to land on, here is a little more information about teeth whitening. There are two basic types of teeth whitening – one works from the inside out and the other from the outside in – which is evident in their names as intrinsic and extrinsic whitening. The inside of your teeth is made of a material called dentin. Dentin can be made to soak up a chemical like a sponge to make it whiter. The hydration in the days that follow is critical to the success of this teeth whitening process. Extrinsic whitening, in contrast, helps remove stains from the outside of the teeth. This doesn't physically change the color of your teeth – it is simply a re-reveal technique that lets the white of your teeth show off again.
There are nearly a dozen options to choose from to accomplish these processes and we'd be happy to address any of your concerns, questions, or anxieties to help you make the right decision for you so you can feel confident about how you look and feel when it comes to teeth whitening. The best options are those that protect your gums, customize the whitening to your own teeth, and are delivered by a dentist. And while sensitivity will occur, it's only temporary and will resolve in a few days.