Many of us put off dentist visits not just because of nerves or anxiety, but because of the worry about paying the bills. When it comes to dental and medical bills, they can feel quite steep, especially when you have multiple family members seeing the same dentist! Here at Dental Oasis of Clayton, we prefer to do our billing structure a little differently by catering to patients who need to see a no insurance dentist. Whether you don't have dental insurance or can't afford it, there are benefits to seeing a no insurance dentist, like some of the following.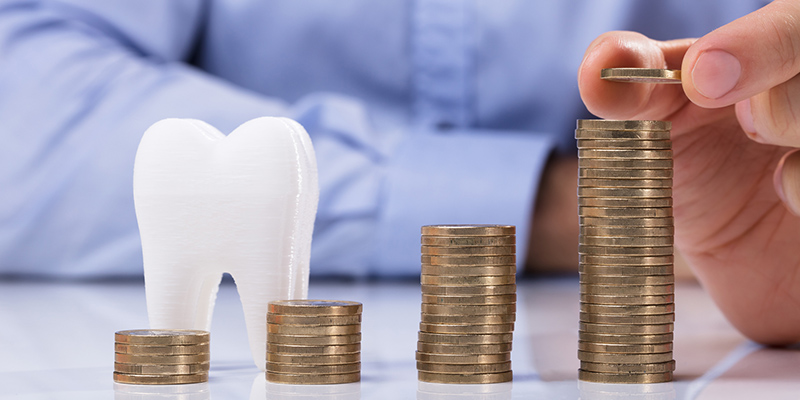 A no insurance dentist can, in many cases, actually be more affordable to see than other dentists. Many no insurance dentists are able to offer better deals on their services because they don't have to account for added fees or insurance timing. Additionally, many no insurance dentists will offer programs for their no insurance patients that enable you to spread out payments, offer discounts for paying upfront, or flexible options.
In addition to flexible billing that is available with some no insurance dentists, when you see a no insurance dentist, you can get more face time with the dentist. Insurance does not reimburse much of the cost of a dental visit, so many dentists are forced to focus on a large volume of patients quickly. With no insurance dentists, they can accept anyone and spend more time with their patients, ultimately providing better care.
We would love to tell you more about no insurance dentist policies like ours at Dental Oasis of Clayton, so give us a call today to learn more.