At Dental Oasis of Clayton, we know that dentistry has changed a lot over the years. The field itself now offers much more than just routine cleanings and cavity fillings. Some of the most popular cosmetic procedures in dentistry are Botox & fillers.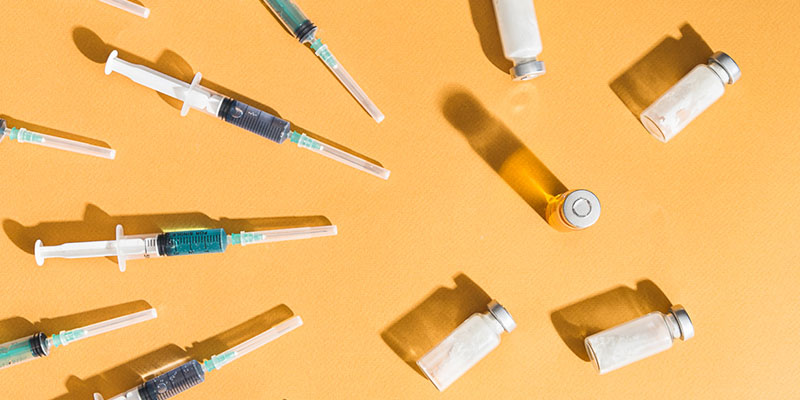 Botox is a widespread treatment that uses a form of botulinum toxin to temporarily relax the muscles that cause wrinkles. It's often used to treat crow's feet, frown lines, and forehead wrinkles. Botox is a quick procedure that doesn't affect the patient's daily activity afterwards. The results can last 3-6 months. Botox injections are performed by dentists who are trained in facial anatomy and the muscle structure of the face.
Fillers have grown very popular and are used to add bulk to areas of the face that have lost some of that roundness of young age. They can be used to plump up cheeks, fill in gaunt under-eyes, smooth out areas, and plump the lips. Fillers are made from an assortment of materials, including calcium hydroxylapatite, hyaluronic acid, , and poly-L-lactic acid. Unlike Botox, fillers provide a longer-lasting solution, with results lasting anywhere from 6 months to 2 years.
Both Botox & fillers are safe and effective treatments when performed by trained professionals. Dentists are well-equipped to provide these procedures, as they have a thorough understanding of the anatomy of the face and can ensure that the injections are placed in the most effective and safe manner. If you're looking for a little change to put your best face forward, Botox & fillers are popular cosmetic treatments that offer patients the chance to achieve a more youthful and rejuvenated appearance.