Our team at Dental Oasis of Clayton is committed to providing top-notch dental care, and we offer a comprehensive range of services in order to accomplish this goal. One of the many services we offer is dental fillings, which are a necessary treatment to prevent cavities and tooth decay from getting worse. In this article, we'll provide a more detailed explanation of why you need dental fillings for cavities, so you can approach your dental appointment with a better understanding.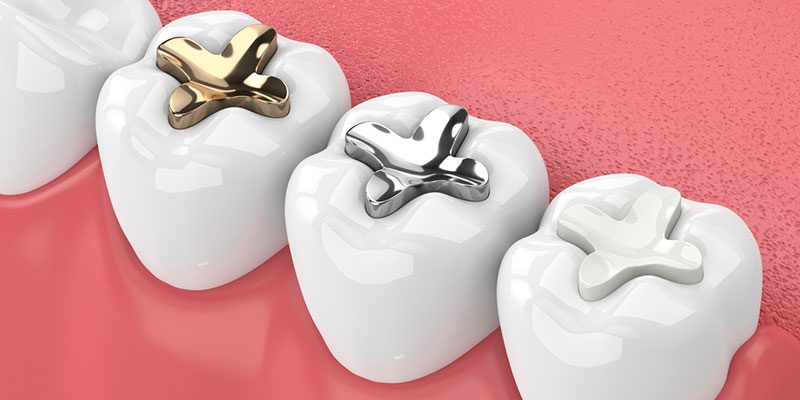 Fillings Stop Cavities from Getting Worse. Cavities are a form of tooth decay, and when one starts to form, it will continue to get worse unless you and your dentist take steps to stop it. Dental fillings are an essential way to prevent the decay from spreading further into the tooth—your dentist will remove the decayed material, then fill the cavity with a composite material or metal alloy to protect the nerve endings in your dentine.
Fillings Preserve the Structure of Your Teeth. Another reason why dental fillings are necessary is that they restore your teeth to the correct shape, filling in the decayed material that was lost. This ensures that your teeth still fit together like they should and that your bite stays the same.
Fillings Repair Fractured Teeth. Dental fillings may also be used to treat other forms of tooth damage, such as factures you might receive as a result of oral trauma from physical activities—like getting hit in the mouth with a ball. In those cases, the filling helps support and strengthen the tooth to prevent further breaking.