When it comes to your family, you want the very best for them. This is especially true when deciding which family dental center to go to. You want everyone in your family to enjoy their experience while receiving a high standard of care. So, how do you find the best family dental center for your family? Follow the tips below and we are confident that you will be successful in finding the best family dental center for you and your family.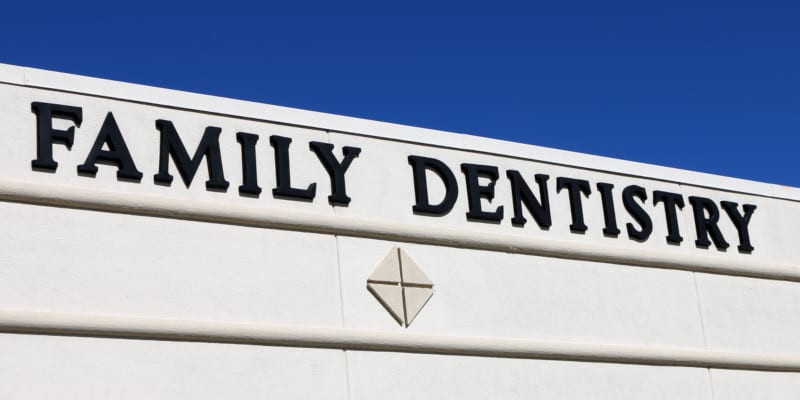 Know Your Dental Insurance – The first thing you'll want to do is know who your dental insurance is through. You will only want to look at family dental centers that accept your insurance.
Recommendations – It is a good idea to ask your family and friends who they recommend for a family dental center. If you have younger kids or if you have teenagers be sure to ask other families who also have similarly aged kids.
Personal Comfort – This is probably one of the more important tips to follow. You will want to choose a dental office that you and your entire family feel comfortable with. Is the office and staff friendly and inviting? Are they good with kids and adults?
Services Offered – Before committing to a dentist you will want to make sure that they can do a wide range of services.
Here at Dental Oasis of Clayton, we accept many insurances, offer a wide range of services, and we work hard to make everyone feel comfortable while here. If you are looking for a well recommended, friendly and caring family dental center, then give us a call today.