There are a lot of things we do to keep our bodies healthy. We eat food to fuel our body and sustain our energy. We sleep every night to give our bodies time to get the rest they need. We practice self-care and try to keep our minds healthy. We also exercise to keep ourselves in good shape and to help our bodies stay healthy. We visit the doctor when we are sick or to get a check-up to make sure everything is on track. But one thing we might forget is to get a regular dental exam. Dental health is very important and if you do not take care of your teeth, it can cause a lot of problems. You can schedule a regular dental exam for you and your family to keep your teeth and gums healthy.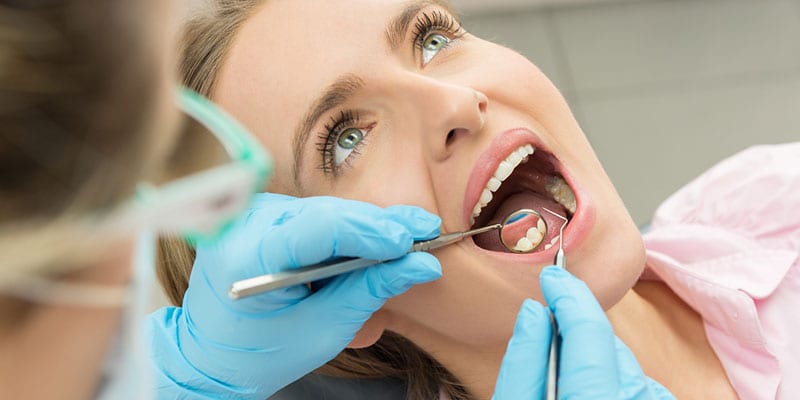 It is recommended that you get a dental exam every six months. When you go to your exam, a dental hygienist will clean your teeth and check to make sure your gums are healthy. A dentist will then come and examine your teeth to check for any problems that need to be fixed. They might also take x-rays to help them get a better idea of what is going on below your gums. If a problem is found, they will come up with a plan to get it fixed for you. It is important to get things done like having cavities filled as soon as possible before they cause a bigger problem and start causing you pain. Once everything is taken care of you will get a clean bill for your dental health and will just need to come back for another exam in six months.
If you and your family members need a dental exam, call us today at Dental Oasis of Clayton to schedule appointments. We see patients of all ages. We offer quality dental services, and our staff is wonderful about making you feel comfortable in our office.