We are a no insurance dentist you can count on for great dental care.
Visiting the dentist is something that everyone needs to do. Proper oral and dental health serve an individual well throughout their life, enabling them to enjoy fewer problems and painful events with their teeth. However, problems sometimes arise when insurance gets involved. Even if you have health insurance through your employer, dental care is not always covered. Here in Clayton, North Carolina, we at Dental Oasis of Clayton would like to help you get the dental care you require– even if you don't have insurance. If you have been looking for a no-insurance dentist, we are here for you!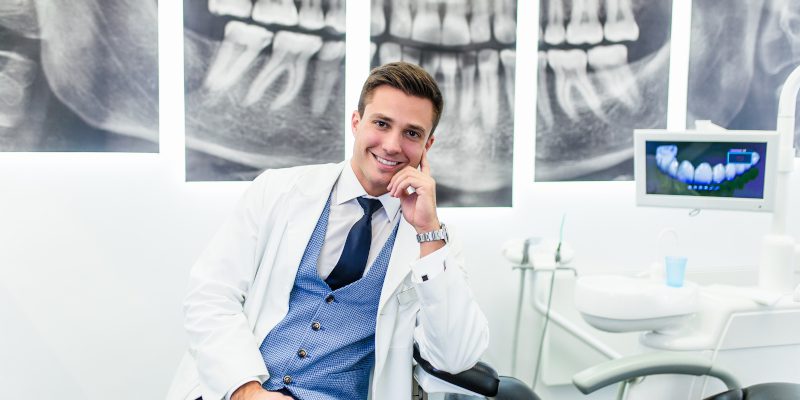 We choose to run our dental practice differently, and that means working with patients who don't have dental insurance and providing the same high standard of care. Even without insurance, our patients will still obtain quality cleanings, x-rays, crowns, Invisalign, and a variety of other dental procedure options. Our quality does not diminish based on how you are paying for your dental treatment.
For those who are seeking a no insurance dentist, we have an affordable option for self-pay patients with an in-office membership program. In addition to offering occasional specials, our membership allows self-pay patients to get cleanings, x-rays and exams for 15% off. This helps to keep our services more affordable while also helping to ensure patients are able to be seen for proper preventative care and treatments.
We are a dental office that is committed to our patients. We'll take the time to get to know you and offer proper treatments, rather than just rushing through your appointment. If you have been looking for a no insurance dentist in the Clayton area, we invite you to contact us today to learn more about our office. We look forward to meeting you soon.
---
At Dental Oasis of Clayton, our no insurance dentists treat patients from Clayton, Garner, Smithfield, Cary, Morrisville, and Johnston County, North Carolina.