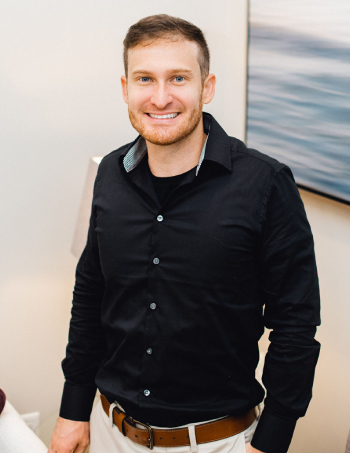 ---
We are happy to have Dr. James Lohr on our staff as an Associate Dentist at Dental Oasis of Clayton. He was born and grew up just a few hours away from our office in Salisbury, North Carolina. Dr. Lohr holds a bachelor's degree in biology with a minor in chemistry from Augusta University and graduated from the Dental College of Georgia in 2021.
Dr. Lohr is a member of the Academy of General Dentistry, and he chose to become a dentist because he wanted to educate people on preserving and improving their dental health. His favorite part about working as a dentist is connecting with the patients who come into our practice.
When not caring for patients, Dr. Lohr enjoys fishing, golf, spending time in the great outdoors, and reading.