At Dental Oasis of Clayton, we believe in the power of prevention regarding oral health. That's why our dedicated team of dental hygienists plays a vital role in helping you achieve and maintain a healthy smile. In this blog post, we want to highlight a dental hygienist's significant impact on your oral health journey and the importance of regular dental hygiene appointments.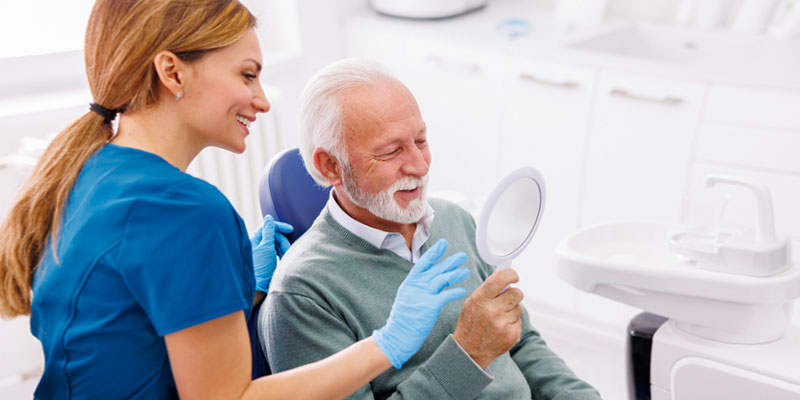 Your dental hygienist is your partner in oral health. During your routine dental hygiene appointments, they perform essential tasks that contribute to the prevention and early detection of dental issues. They meticulously clean your teeth, removing plaque, tartar, and stains that regular brushing and flossing may not reach. This thorough cleaning helps prevent gum disease, cavities, and other dental problems, ensuring the longevity of your natural teeth.
Beyond cleaning your teeth, a dental hygienist educates and empowers you to take control of your oral health. They provide valuable guidance on proper brushing and flossing techniques and personalized tips for maintaining optimal oral hygiene at home. They also conduct comprehensive oral health assessments, including screenings for gum disease and oral cancer, helping to identify potential issues early on when treatment is most effective.
At Dental Oasis of Clayton, our dental hygienists are committed to your well-being and work closely with our experienced dentists to provide comprehensive care. They take the time to listen to your concerns, answer your questions, and provide personalized recommendations tailored to your unique needs. By scheduling regular dental hygiene appointments with us, you can harness the power of prevention and enjoy the benefits of a healthy, beautiful smile for years to come.