Keeping up with your regular dental exams is essential to your dental health. When you have regular exams and cleanings, it helps your teeth and gums stay healthy. If a problem like a cracked tooth or a cavity is found, it can be fixed right away before it starts causing you problems and a lot of pain. When you take care of your dental health you will have fewer dental problems than if you were to avoid going to the dentist altogether. Many dentists can also do preventative dental care like sealants and deep cleanings to help your teeth stay healthy. Many people avoid the dentist because of the cost. What you need is an affordable dentist whom you feel comfortable with.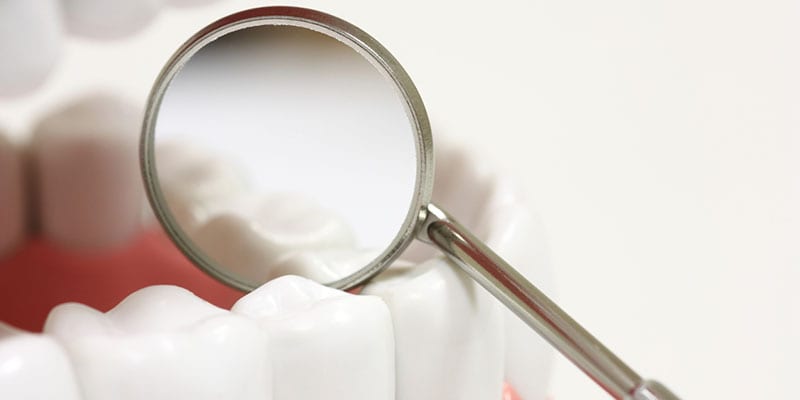 Finding an affordable dentist can be hard, but it certainly is not impossible. You want to find a dentist that offers fair and affordable pricing. and one who is upfront about their prices. You need a dentist that offers services for prices that are not over inflated. If you have dental insurance, you want to find a dental provider that takes your insurance and will work with them for payments they cover. If you do not have insurance, do not worry. You can find a great dentist that takes patients that do not have insurance. If you need to set up a payment plan to pay for your dental work, many dentists offer that service for you.
If you are looking for an affordable dentist, call us today at Dental Oasis of Clayton. Not only are we committed to providing our patients with the best dental care possible, but we have prices that are affordable as well.