Our affordable dentist helps make dental care possible.
When you need dental care, sometimes the cost of the treatment can be concerning. Dental care needs to be done on a regular basis and can save you money over time, but it also helps when you have an affordable dentist for those times that you require more extensive procedures. Here at the Dental Oasis of Clayton, we want to help you get the dental care you require in the Clayton, North Carolina area.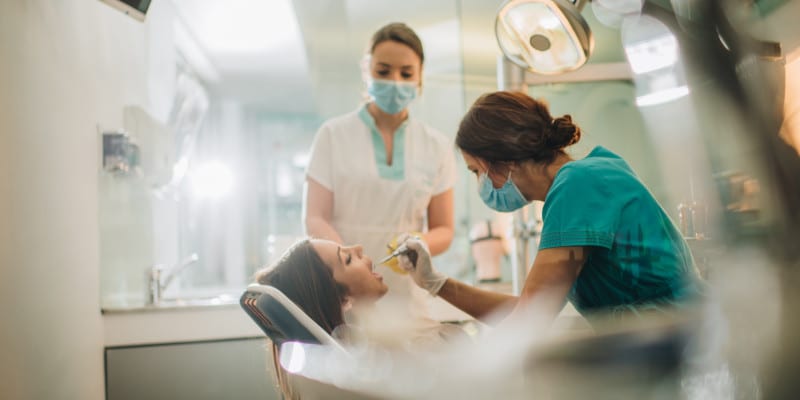 Visiting an affordable dentist isn't always easy, but we make it our priority to help everyone receive the calming and enjoyable dental care that they need. We offer occasional specials to help our clients with dentistry treatments that can be planned for and scheduled ahead of time. We also have an in-house membership option that helps people obtain regular dental services at a discount. With our self-pay patients, we want to help you keep costs down. For that reason, we offer 15% discounts for cleanings, x-rays and exams. This ensures that our self-pay patients can obtain the regular dental care that they need in order to prevent the more expensive and costlier procedures. When preventative dentistry is practiced, everyone is able to save on their dental care.
If you have been looking for a quality affordable dentist who will help you feel calm while also treating your dental concerns, look no further. Our team of dental professionals can help treat your teeth while also keeping the costs reasonable. We would love to discuss your options with you and encourage you to contact us today for questions or appointments.
---
At Dental Oasis of Clayton, our affordable dentists treat patients from Clayton, Garner, Smithfield, Cary, Morrisville, and Johnston County, North Carolina.