At Dental Oasis of Clayton, we understand the importance of a beautiful, confident smile. That's why we're excited to offer same-day crowns as part of our comprehensive dental services. With our cutting-edge CEREC technology, we can transform your smile in just one visit, providing you with the convenience and efficiency you deserve. Gone are the days of wearing temporary crowns and scheduling multiple appointments. With our same-day crowns, you can save time and enjoy a comfortable experience that leaves you with a stunning, permanent restoration.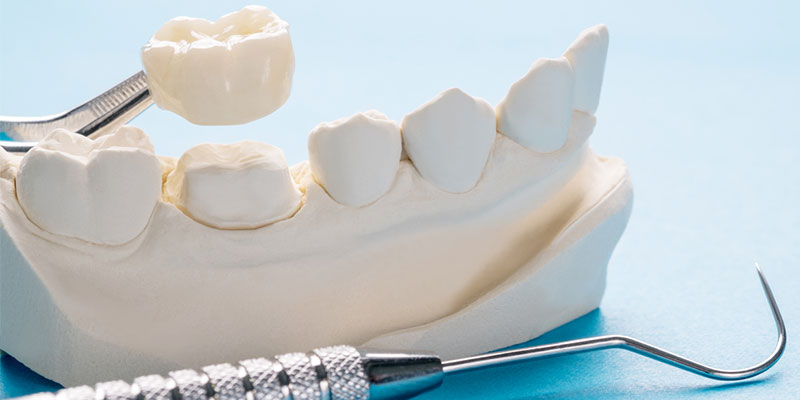 Our CEREC technology allows us to take digital impressions of your teeth, eliminating the need for messy and uncomfortable impression materials. We have a state-of-the-art milling machine right here in our office, which means we can fabricate your crowns on-site while you wait. This advanced technology ensures precise and accurate results and allows us to customize your crown to perfectly match your natural tooth shape, size, and color. With our same-day crowns, you'll leave our office with a restored smile that looks and feels incredible.
Choosing same-day crowns with us means choosing quality, convenience, and exceptional results. Our experienced dental team is highly skilled in utilizing the CEREC system, and we take pride in providing our patients with top-of-the-line dental care. Whether you need a single crown or multiple restorations, our goal is to exceed your expectations and help you achieve the smile of your dreams. Don't wait weeks for your new crowns—experience the CEREC advantage and enjoy a transformed smile in just one day.